---
Welcome to the National Model Railroad Association's Rocky Mountain Region Web Page. Our region encompasses the states of NEW MEXICO, COLORADO, UTAH, WYOMING, parts of TEXAS and SOUTH DAKOTA. Our divisions and clubs are very active in all aspects of railroading like modeling, operations, achievement programs, prototypes, and history. We encourage all members to be mentors to anyone interested in the hobby. Because our region is rich in railroad history there are a large number of opportunities to model many diverse types of railroading. If you are visiting our region, please find out if there is a division or club meeting taking place during the time of your visit. Contacts for our Officers and Divisions are available on this site, as well as meeting locations and further information about Division activities. We are an organization of model railroaders who like to share the hobby with others in the prospect of having FUN in our favorite hobby. We welcome the beginner to the advanced modeler, providing the common interest from every scale, prototype or free-lance, for kids in their earliest years to well into their retirement. As a National organization, we support the efforts to standardize the industry, so that we as modelers, may enjoy the benefits of compatible types of equipment, electronics, and standards from all manufacturers. 99% of what we are about is at the local Division level, where we meet in smaller, informal groups to share ideas and experiences to help each other and especially those who are learning – which turns out to be 100% of us, but mostly just to have FUN.
Denny Krausman - RMR President



















This year's RMR Convention promises a lot of fun at a great location. We will be raffling a queen-sized quilt, custom made by the Fremont Victory Quilters out of Florence, Colorado, made especially for our convention. The design is all in trains. All their profits go to help veterans. The edg-ing is of many different train signs and the center contains pictures of all different trains. Tickets for the raffle are always available from Charlotte and Wade Mountz or Roy Thompson; $5.00 each, 3 for $10 or 7 for $20.00. Please help support our club and region and we hope to see you at the October convention.
The special Elegante Hotel room rate of $99.00 per night plus tax for all RMR attendees expires on the 20th September 2016. Book now and do not miss out on this special rate.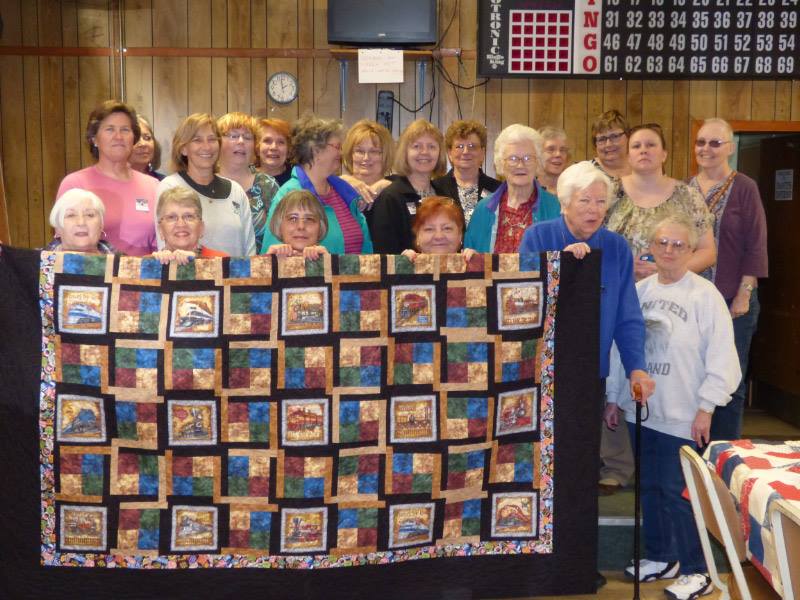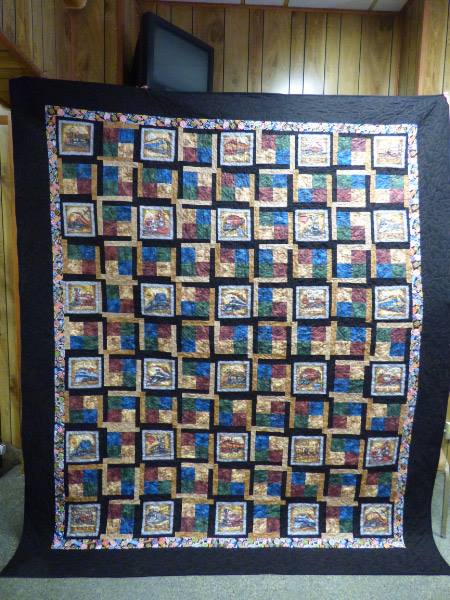 ---
---
The Rocky Mountain Region Callboard Summer Edition 2016
https://sites.google.com/site/callboardaugust2016/



---
---
The Rocky Mountain Region now has it's own official Yahoo E-group.

The board believed that we need to foster real-time communication in line with other Regions and created this group. The group is managed by the Communications Committee (Callboard, et al).

To join please follow this link: https://groups.yahoo.com/neo/groups/rmrnmra/info



---
---
Copyright Rocky Mountain Region NMRA 2008-15
For website changes or additions, contact Web Content Manager - Jack Sousa